Teach Small Group Classes in a Professional Setting
We're hiring state certified teachers to teach small group classes (1-5 students) as Lab Members in our professional offices throughout Westchester, Fairfield and Manhattan. As a Lab Member, you'll earn a competitive hourly rate to create and teach your own courses through Private Tutor Lab™.
Private Tutor Lab™ Members
Private Tutor Lab™ Members are certified teachers who are contracted by Private Tutor Directory, LLC to create and teach their own classes, typically in 1-2 hour sessions, in any one of our 8 professional office locations. Lab Member classes are hosted and promoted by Private Tutor Lab™, where students register and pay for classes online. Lab Members create their course content and schedules, while Private Tutor Lab™ promotes their services and manages payment & logistics.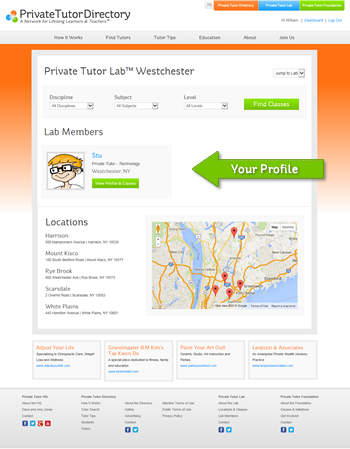 What are the benefits of becoming a Private Tutor Lab™ Member?
As a Lab Member you create your own classes & schedule and teach them in our professional locations. Classes book and are paid for online in groups of 1 to 5 students, and you are paid a competitive hourly rate. As a Lab Member, you have the flexibility to teach what you want, when you want, and are provided with a location that is professional, comfortable and convenient for both you and your students. Additionally, as a Lab Member, your classes are hosted and promoted by Private Tutor Lab™.
How will students find my Lab Classes?
Your Lab Member profile and classes are featured via Private Tutor Lab™ and Private Tutor Directory™. When new classes are created, they are also promoted via social media, search engine optimization and our own paid advertising programs. Once you create a class, we'll work to fill it with interested students.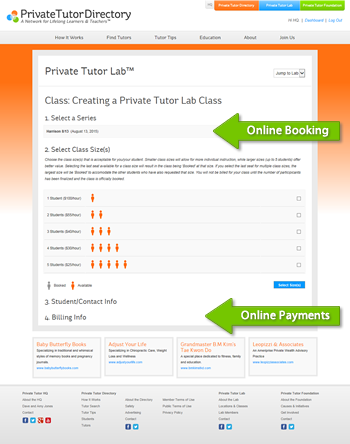 How do students book and pay for my classes?
Students book and pay for Lab Member classes online through the Private Tutor Lab™. We handle booking, office logistics and credit card processing, so you can focus on creating and hosting great classes. Our booking interface allows students to select from the classes, locations and times that you have offered, and students can choose class sizes, between 1 and 5 students, that work for them. Once a session is filled, it is officially booked, payments are captured electronically, and you are notified via email that you have an upcoming session.
How do I get paid?
You will be paid a competitive hourly rate by Private Tutor Directory, LLC on a monthly basis for the total number of session hours booked and taught during the previous month.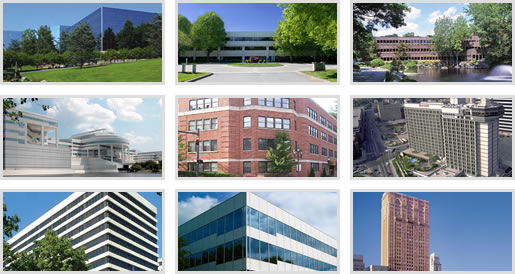 Where can I host my classes?
We currently have Private Tutor Lab locations in Manhattan, Westchester County, NY, and Fairfield County, CT.
Westchester
Harrison
Mount Kisco
Rye Brook
Scarsdale
White Plains

Fairfield
Danbury
Greenwich
Stamford

Manhattan
Mid-town